archive
Gabriels Ord - Short Film

In 2000 I co-wrote and directed the short film Gabriels Ord (Gabriel's Word) which opened 7 November 2002 at Cinemateket in Copenhagen.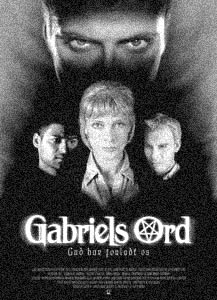 podcast - dobbelt d

Dobbelt Ds Definitive DVD Podcast is a defunct podcast about films I made with Dennis Rosenfeld. There are 12 years of shows to dig into in the archives.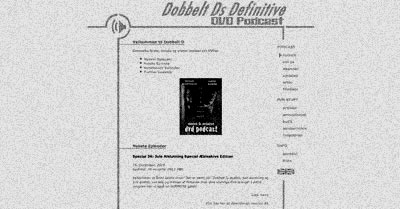 blog - commentaries on film

Occasionally, as part of the Dobbelt D podcast, we recorded an English language audio commentary for a film. I created a special blog for these, called Commentaries on Film.